2021-10 Our company get the AEO certification
In 2021-10 Our company passed the AEO certification program and get the AEO certification.
(Certificate No. 789439546001 | Query website:http://credit.customs.gov.cn/)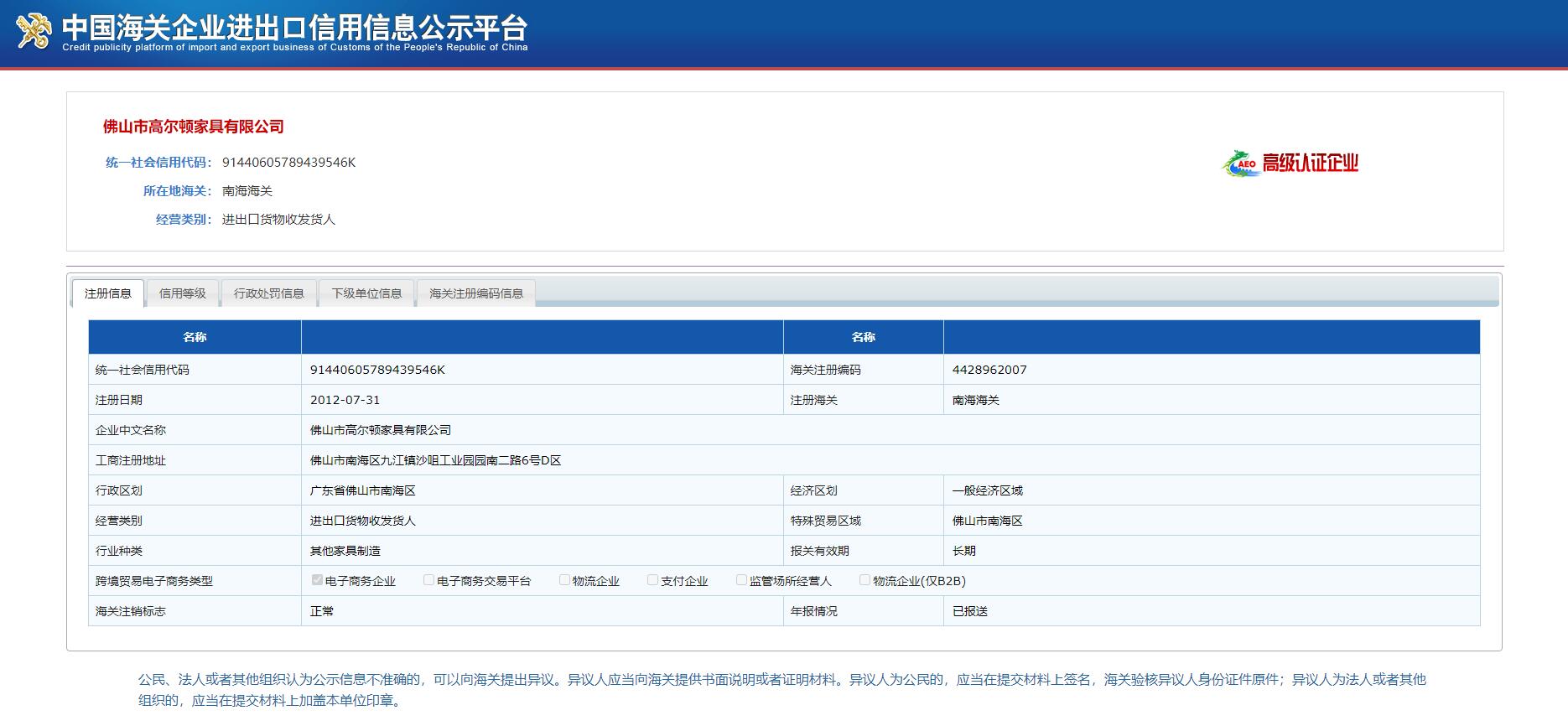 Authorized Economic Operator(AEO): Defined in the "Global Trade Security and Convenience Standard Framework" formulated by the World Customs Organization (WCO) as: "Participate in the international circulation of goods in any way and be recognized by the customs authority The party that meets the World Customs Organization or the corresponding supply chain security standards, including manufacturers, importers, exporters, customs brokers, carriers, tallyers, intermediaries, ports and airports, cargo terminal operators, general operators, and warehouses Business operators and distributors".